Beautiful bright conference rooms in historic buildings. Choose the room that suits your needs and number of participants. Our largest room, Tingssalen, seats 80 people and it is also possible to rent an entire floor with several associated group rooms.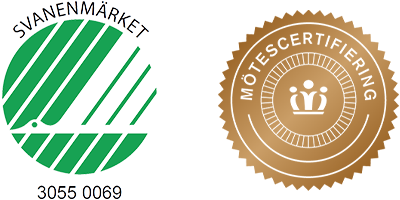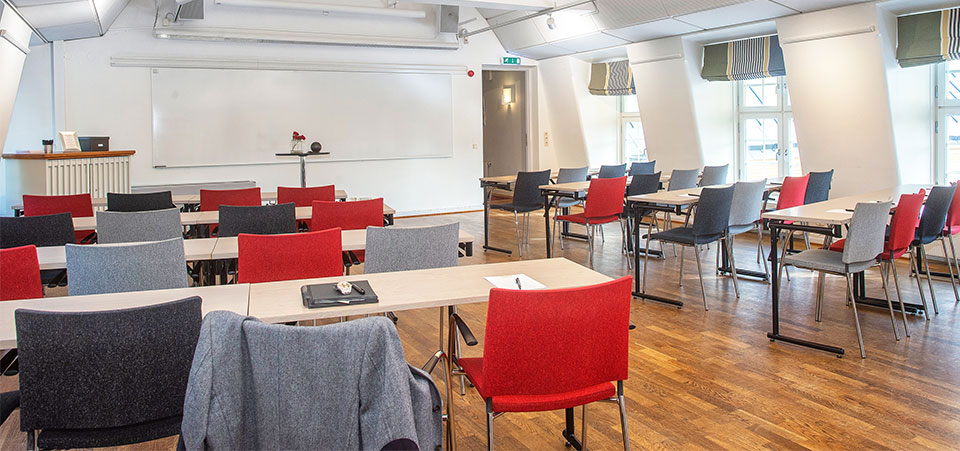 One of our largest and brightest meeting premises with light coming from two directions.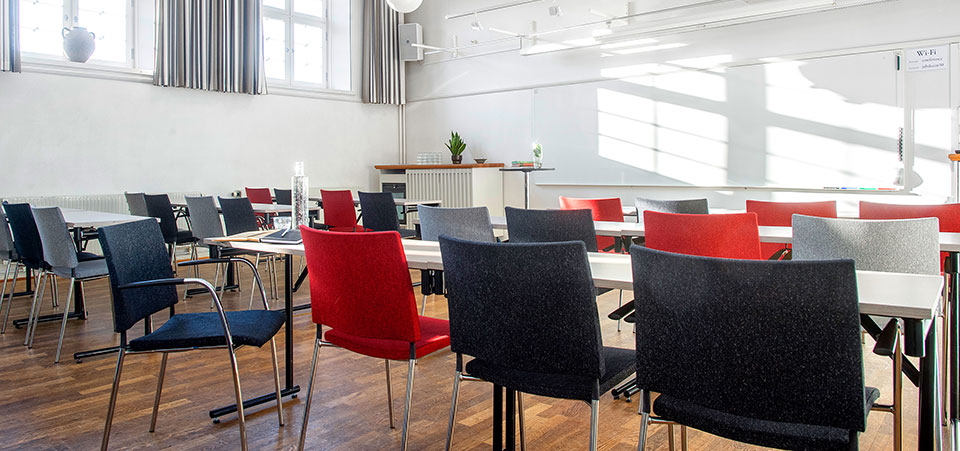 Open to the floor – both meanings. Here there is place for both wise words and great thoughts…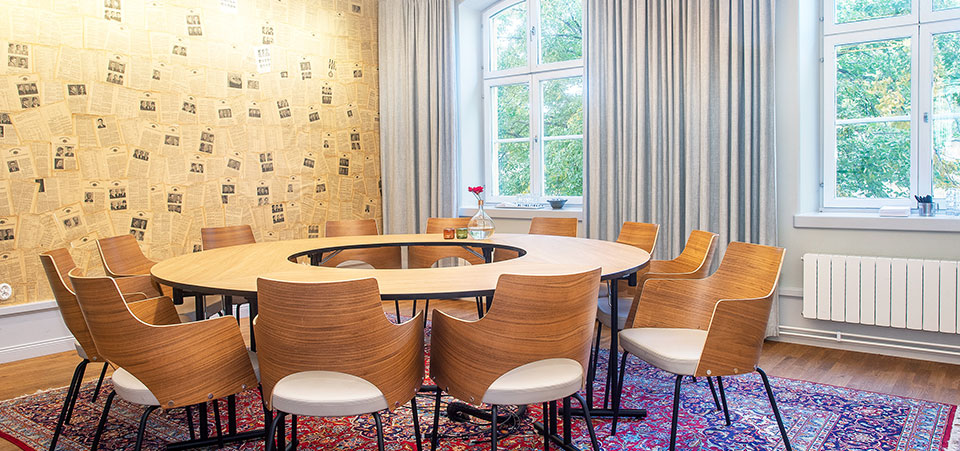 Notarien "The Notary" is our newest conference room for up to 14 persons and with inspiring design.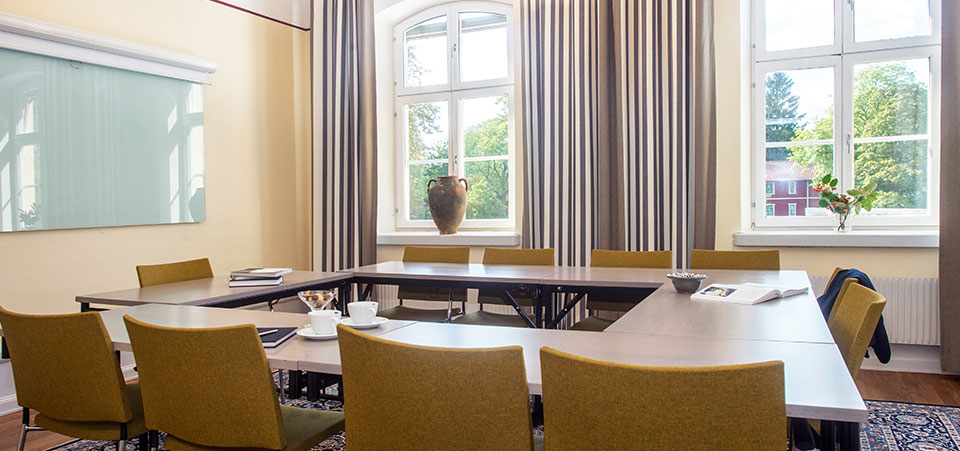 A room where discussions can be held behind closed doors without any "inspection". Up to 12 persons.