Book our conference rooms with coffee breaks and lunch and have a nice day at Långholmen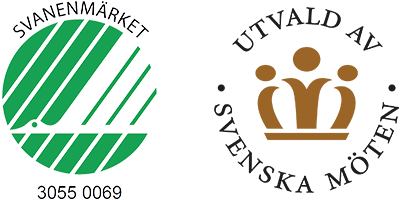 ONE DAY MEETING AT LÅNGHOLMEN
We will help you to succeed with your next conference. We can customize the facilities, food, service and activities based on your needs so that you get the most out of your day. A conference at Långholmen always includes tech support, wireless internet and mineral water / spring water.
Popular choice of food during the conference:
Morning coffee with homemade pastry buffet
Lunch with main course, salad, bread, meal drinks and coffee
Afternoon coffee with homemade bread, smoothie and fruit
Three-course dinner with salad, bread, meal drinks and coffee'