Are you looking for a good youth hostel in Stockholm? Långholmen's Hostel is situated on Stockholm's most captivating island and is one of Europe's most popular. You will find everything you can expect from a world-class youth hostel and also a nice pub, and a really good inn. Just outside the hostel entrance is a beach where you can take a swim in lake Mälaren.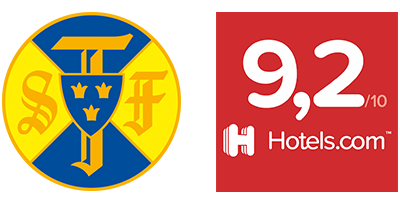 Opening hours
Restaurant
Monday - Saturday: 11:30 - 23
Saturday: 12:00 - 23:00
The kitchen closes at 22:00
Sunday: 12:00 - 17:00
The kitchen closes at 16:00
Breakfast
Weekdays 07:00 - 09:30
Weekends 07:30 - 10:00
Hotel
Open around the clock
Check-in: From 15:00
Check-out: No later than 12:00
Hostel
Open around the clock
Check-in: From 15:00
Check-out: No later than 10:00
Conference
Manned on office hours.
Museum
Every day: 11:00 - 16:00
Find us
Restaurant
Alstaviksvägen 17
Hotel & Hostel
Långholmsmuren 20
Conference
Långholmsmuren 20
Museum
Långholmsmuren 20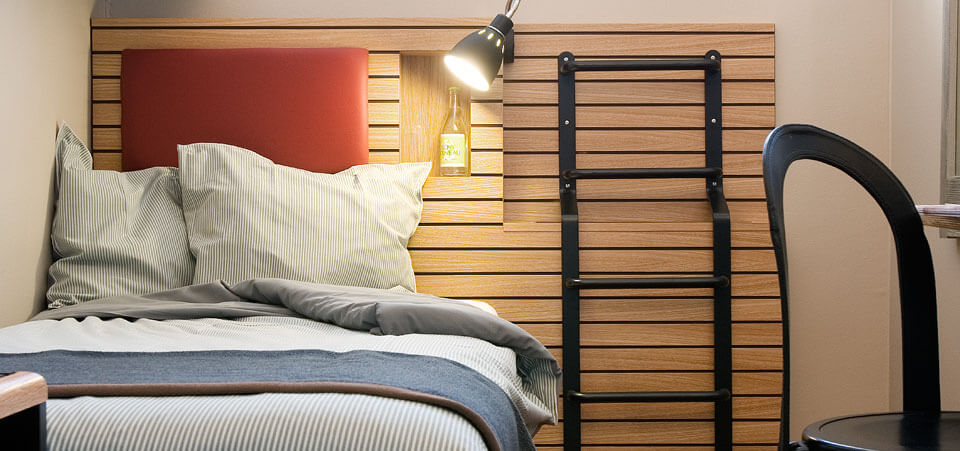 ADD A PLUS
If you book "Hostel Plus" sheets, towels and departure cleaning are included in the booking. An easier choice when staying in our hostel.
You can book "Hostel Plus" via our online booking.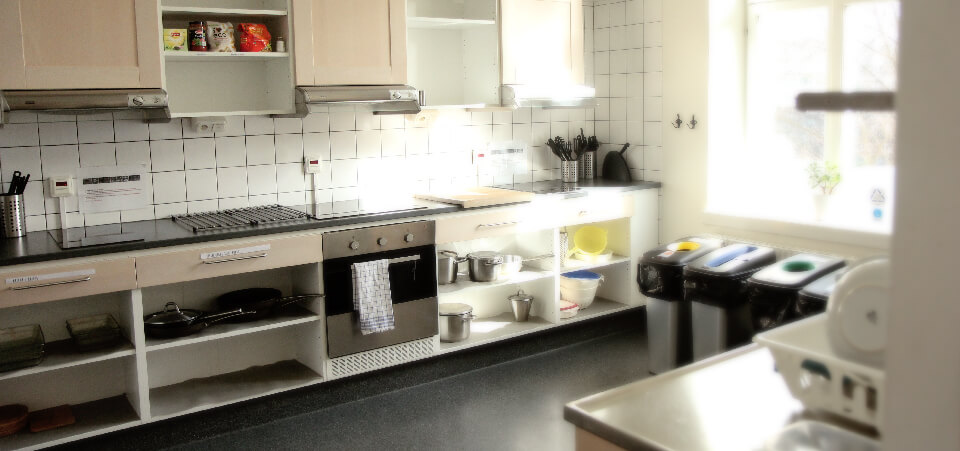 Hostel in the old prison
At Långholmen's Youth Hostel you stay in the original but now totally renovated prison cells of the Crown Remand Prison (Kronohäktet). Kronohäktet was built in the 1840s and was closed in 1975. You stay in 2 – 4 bed cells that today offer smart solutions for a comfortable visit. You get a discount if you are a member of the STF (Swedish Tourist Association). In the summer and on weekends, you can even book a cell with a shower and WC at a small extra cost. Our reception has a small shop and a mini café and is open day and night.
P.S. You get your own key to your cell!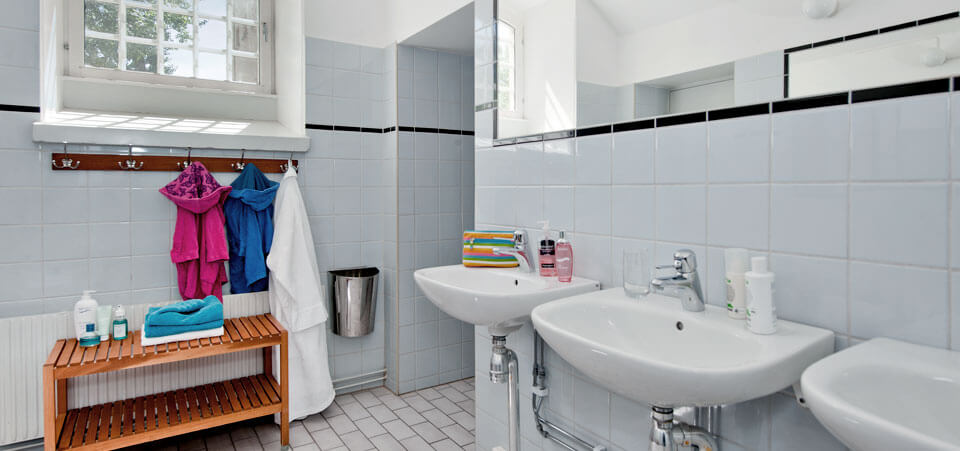 Good to know
Check-in is from 3 p.m. and check-out is by 10.00 a.m.
Free Wi-Fi
Free parking if space is available
Buy breakfast buffet – adults SEK 126, children SEK 63.
No smoking
Sells tickets for public transportations
Guest kitchen (does not apply to groups)
Laundry facilities
Beach
Jogging trails
10 min. walk from/to Airport coaches
"I would happily recommend this hostel to anyone. Clean, well run with modern facilities in a pleasant part of Stockholm."
Colin, Otley, U.K.