Långholmen's Inn is located in Alstavik's manor house from the 1670's. Enjoy the best from the Swedish culinary tradition, prepared from local ingredients in a historically captivating environment. We serve lunch of the day and also have an à la carte menu, for both lunch and dinner. For larger groups we recommend our banqueting rooms, which are excellent for weddings and company events. We also have the Nordic Ecolabel, The Swan!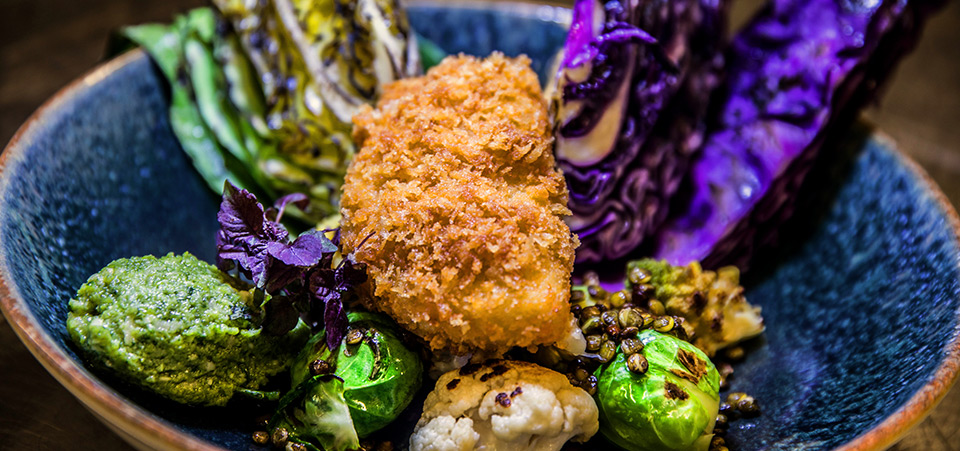 Opening hours
Monday – Saturday: 12 – 22
The kitchen closes at 21
Sunday: 12 – 17
The kitchen closes at 16
It´s the same opening hours for the inn, the pub and the park.
Midsummer: Closes at 17 on June 24 & reopens on June 6 at 12.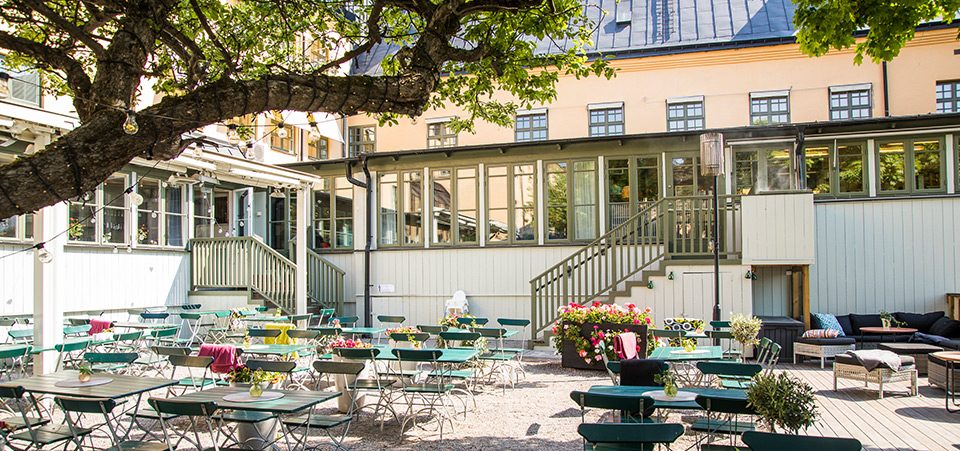 The restaurant park
In our outdoor dining area you can eat a good meal, relax with a cup of coffee or a cold drink. Långholmens restaurant park is a small oasis on the island where you can enjoy good food and drink under the apple tree. Relax in comfortable lounge furniture, sit in our south-facing staircase or be served a good piece of food for the restaurant.
"Our day was very nice. Fantastic service and we will certainly recommend you!"
Petra Isaksson