Stay in our hotel in Stockholm with your dog. We prepare the room with dog accessories and there are dog friendly park areas just outside the entrance.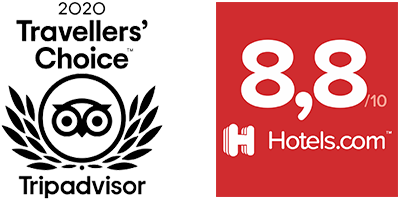 Welcome to stay at Långholmen's hotel in Stockholm with your dog. Before your visit we prepare the room with a dog blanket, dog bowl, dog candy and dog pouch. With respect to all our guests dogs are allowed in some parts of the hotel. Dogs may accompany to the bar Finkan to order food and beverage but dogs are not allowed in the restaurant.
The island of Långholmen in Stockholm is a favorite for dogs with large peaceful park areas with much to explore. A dog-oasis in the middle of Stockholm.
Pris
SEK 300 in addition per room and stay