At Långholmen your conference in Stockholm will never be long-winded. Långholmen Conference is for those looking for a different and historically interesting conference venue. Once Långholmen was a prison, but now is an inspiring and relaxing environment for your conference venue that helps you let your thoughts run free. Långholmen is situated in central Stockholm but is encompassed by green and beautiful nature. We also have the Nordic Ecolabel!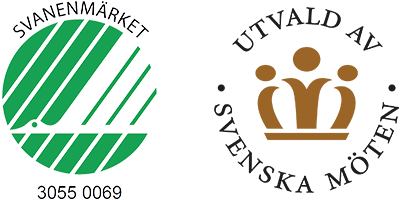 Opening hours
Restaurant
Monday - Saturday: 11:30 - 23
Saturday: 12:00 - 23:00
The kitchen closes at 22:00
Sunday: 12:00 - 17:00
The kitchen closes at 16:00
Breakfast
Weekdays 07:00 - 09:30
Weekends 07:30 - 10:00
Hotel
Open around the clock
Check-in: From 15:00
Check-out: No later than 12:00
Hostel
Open around the clock
Check-in: From 15:00
Check-out: No later than 10:00
Conference
Manned on office hours.
Museum
Every day: 11:00 - 16:00
Find us
Restaurant
Alstaviksvägen 17
Hotel & Hostel
Långholmsmuren 20
Conference
Långholmsmuren 20
Museum
Långholmsmuren 20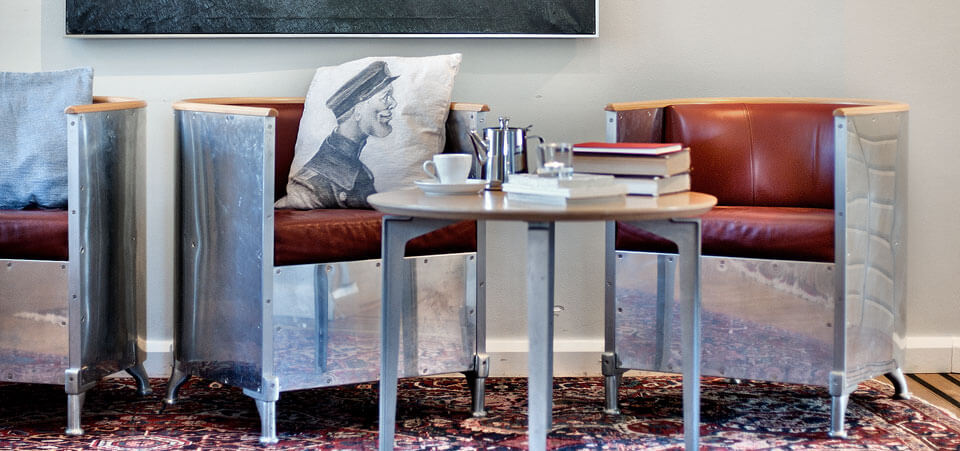 Members of Svenska Möten
Svenska Möten consists of more than 100 selected meeting and conference places throughout Sweden. All facilities are top-class, environmentally conscious and carefully chosen because they can offer the best conference and meeting experience.
A safe visit
Långholmen Conference is open as usual. Here you can meet and work in a safe and inspiring environment. We keep security high and we are responsive to your needs. About our safety work. No matter if you need a meeting room for a few hours, a conference or stay over we are here for you. If you have any questions before your visit, you are welcome to contact us. Welcome to Långholmen – the green island in the middle of Stockholm!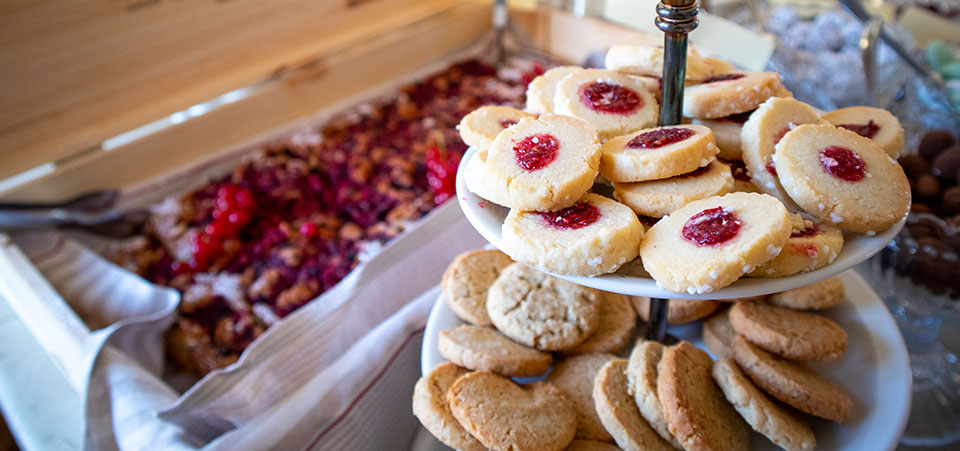 Tasty food and drinks
We welcome you with coffee, home-baked bread, buns and other goodies so that you can get an as pleasant start of the day as possible. Lunch and dinner are served in our inn. Our experienced chefs are attentive to your wishes. When the weather allows, you can finish your lunch or dinner with coffee in our Inn garden. The afternoon coffee is served with home-baked pastries, fruit and a wholesome smoothie. You can call it a day with an After Work in our cosy pub named Finkan. We have the Nordic Ecolabel and our inn strives to serve as much ecologically and locally produced food as possible.
Activities
Experience a lot of fun and team building activities. It goes without saying that food and drink are included. Our activities are perfect for hen and bachelor parties as well as for company events. You can have a look at our weekend ideas on how to spend an eventful weekend.