Långholmen Hotell & Restaurang AB is a privately owned company that runs a hotel, conference, restaurant and youth hostel business. We are housed in the old, renovated Crown Prison and the accompanying manor house on the island of Långholmen, in the middle of Stockholm. The complex is affiliated both to Svenska Möten and to STF (the Swedish Tourist Association).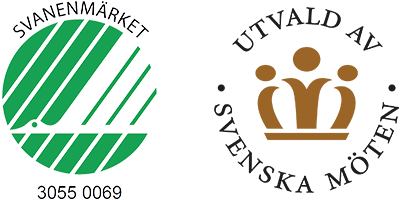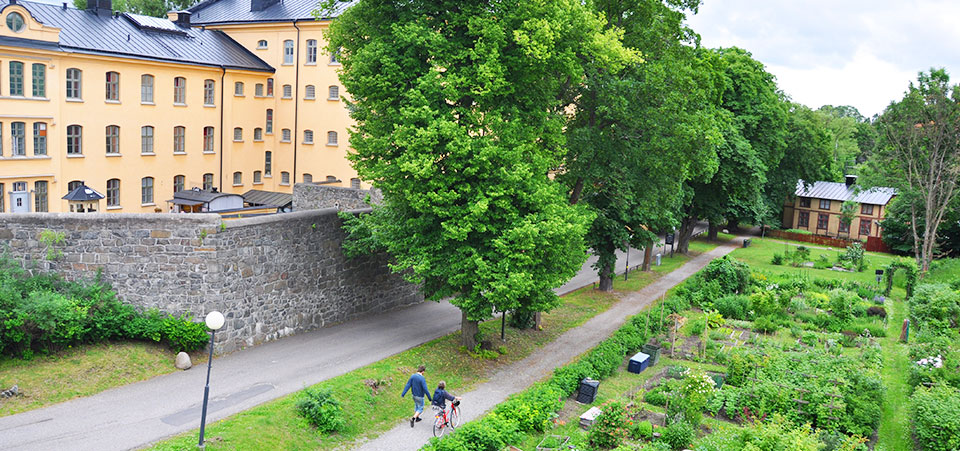 The company
We who work here hope that you will discover that Långholmen is not just captivating, but an island of unspoilt natural beauty. In our way, we are trying to help preserve the attractive environment by daily applying our environmental programme in our activities. This programme gives us all a better indoor and outdoor environment.
We can also recommend our partner hotel Zinkensdamm in Södermalm.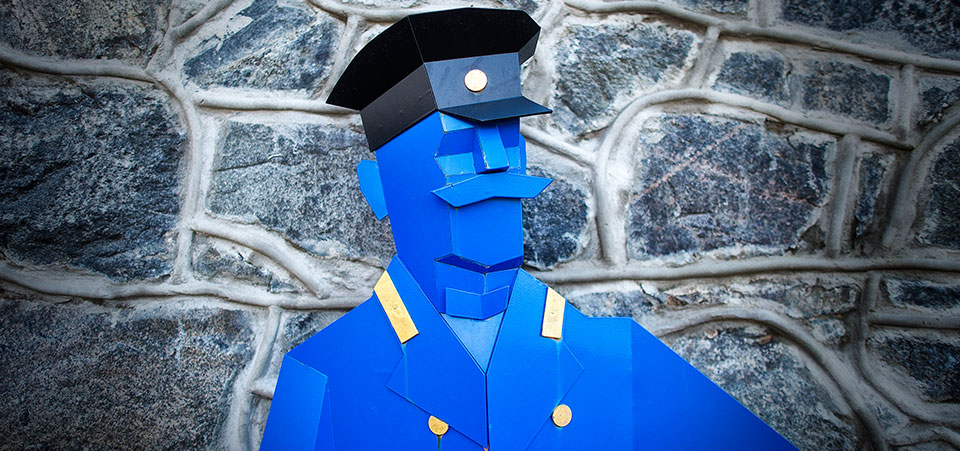 Information
Postal address:
Långholmen Hotell & Restaurang AB
Box 9116
102 72 Stockholm
Visiting address:
Långholmsmuren 20
117 33 Stockholm
Organization number:
556432-6808