We have got a lot to offer! You can book your accommodation – hostel or hotel, conference rooms – close to nature but still in the heart of Stockholm, tables in our snug inn or a funny activity with stripes. Långholmen is full of rich history marked by the old prison which was closed down in 1975. Welcome to Långholmen!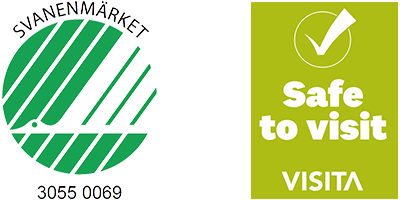 Security in uncertain times. Visit us in a safe and calm environment. We follow the guidelines and adapt our operations.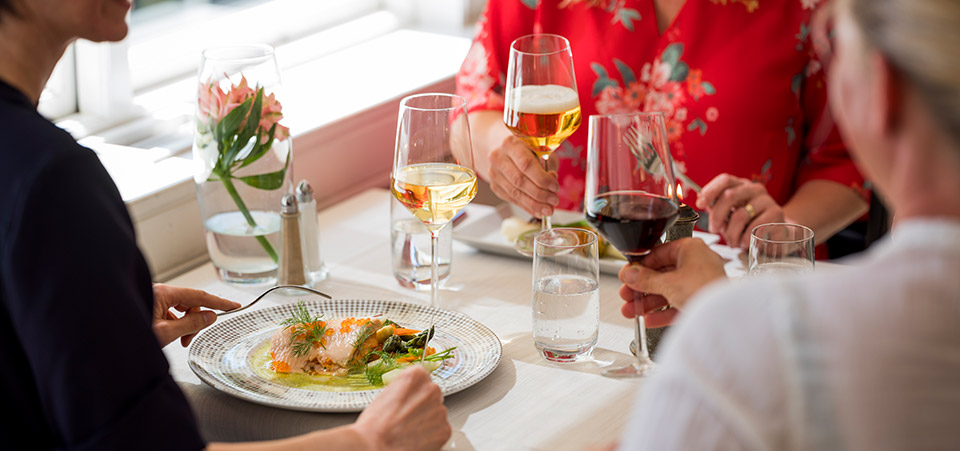 Captivating meetings
In Långholmen's former prison, guests now come here of their own free will. In our historical environments, people now meet to socialize, eat well, organize conferences, stay overnight or perhaps go to the theater. With such a unique place, we want there to be something for everyone to take part in.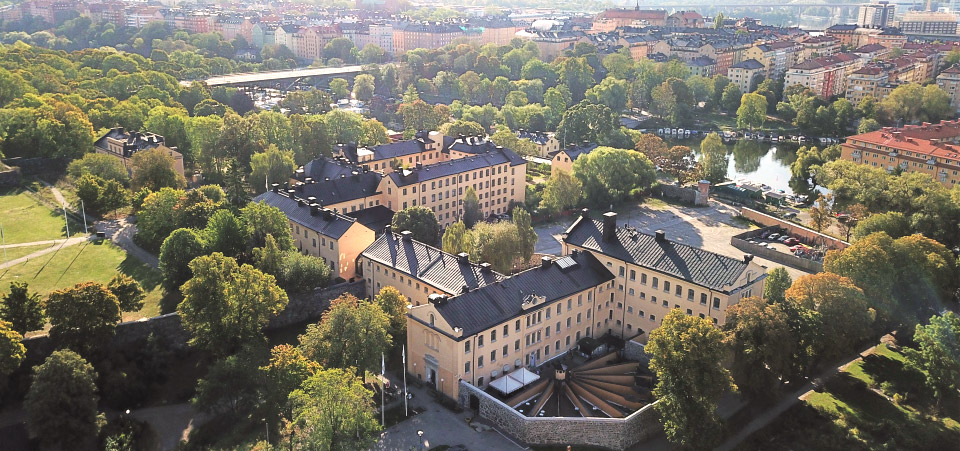 The green island
Långolmen is a long narrow island located in the middle of Stockholm by Södermalm and close to Kungsholmen. A large part of the island consists of park areas with winding gravel roads, allotment gardens, lush groves and beach baths. In the middle of the island is Kronohäktet Långholmen.
"Loved it – by far my favourite place to stay in Stockholm​"
Lynne, England & Wales