Light and cozy room, high up on the third floor with a view of the former exercise yard.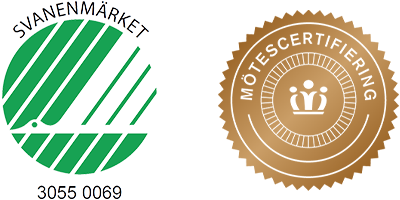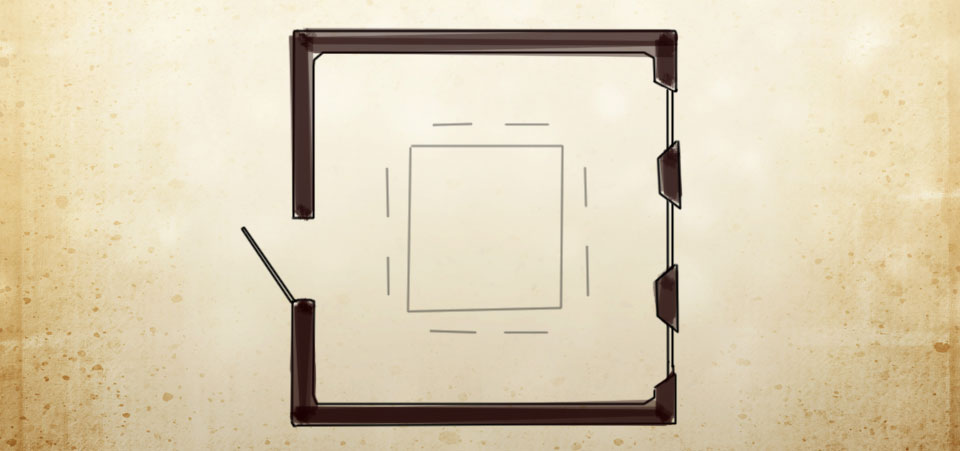 Fact
| | |
| --- | --- |
| Board seating | Up to 10 people |
| Room size | 3,75 m x 4,0 m |
Equipment in the room
TV
Whiteboard
Flipchart
Wifi
Mineral water & goodies
Pads & pens
Table signs
Available for rent or borrow: Video conference, telephone conference, microphone / mosquito, projector cable adapters, computer.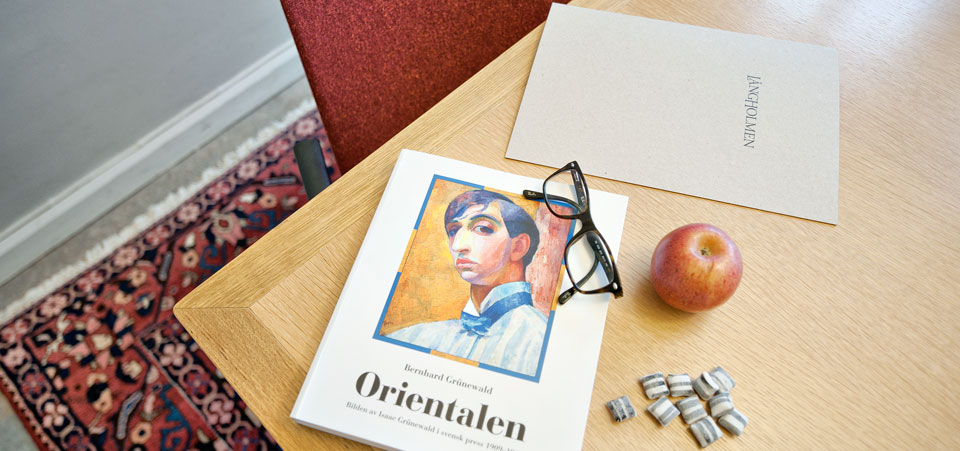 About
​An inviting conference room with a wonderful carpet that gives the room character. It can be used both as a meeting room for small conference groups or as a group room together with our largest room, Tingssalen (The Sessions Hall), as they are next door to each other. Buren is at the very top with views of the old exercise yards and the cultural heritage buildings Lilla and Stora Knapersta. The outside elevator takes you directly down to the hotel reception.
History
Buren has never been used to detain prisoners. Rather, if anything, it was for detaining the guards. From here, the prison officers could watch the prisoners in the exercise yards. The old guard box still remains today. Later, a small extension was built on the facade, so the officers didn't need to go outdoors to guard the internees. This extension has now been demolished and the facade restored to its original condition.