Command or delegate? It is up to you to decide.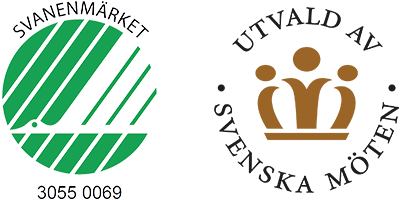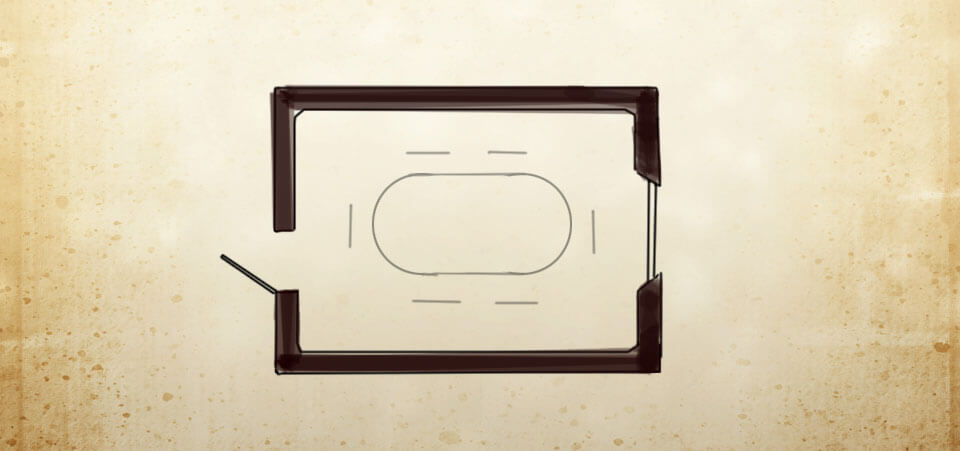 Fact
| | |
| --- | --- |
| Board seating | Up to 8 people |
| Room size | 2,7 m x 4,5 m |
Equipment in the room
TV
Whiteboard
Flipchart
Wifi
Mineral water & goodies
Pads & pens
Table signs
Available for rent or borrow: Video conference, telephone conference, microphone / mosquito, projector cable adapters, computer.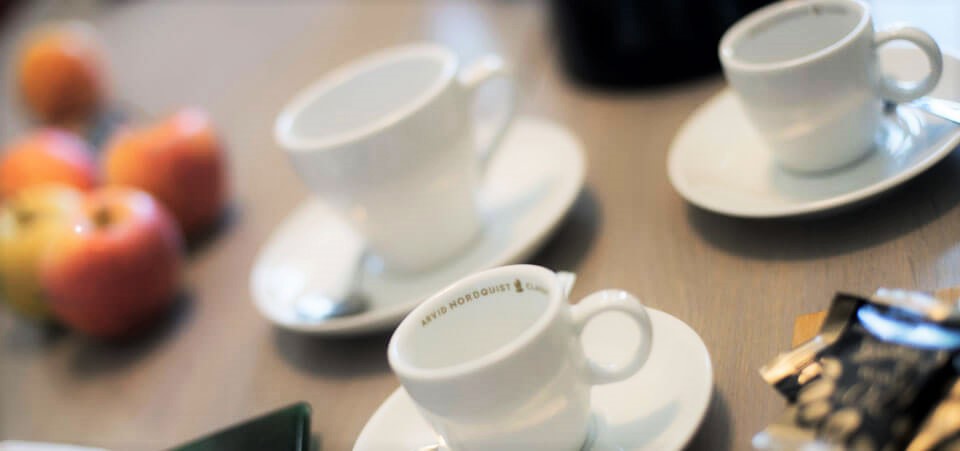 About
​Kommendanten can be used both as a small meeting room or as a group room for big conferences. Here you have a view of the exercising yards from the 1840s where the film "Release the Prisoners to Spring" (Swedish title: Släpp fångarne loss det är vår) is made.
History
The directors have had different titles. In the 18th century the director was called "Inspector", in the 19th century – "Kommendant" (Commandant) and in the 20th century – Direktör (Director). The directors who had a military rank, e.g. "Major", etc., made sure that it was used when they were addressed. Regardless of his background, the director wore a director's uniform until 1945. During Långholmen's 250-year prison operation, there have been about 20 different "Kommendanter". The first one, Carl Magnus Levin, was the one who served the longest – he worked for 40 years from 1724 until 1764.